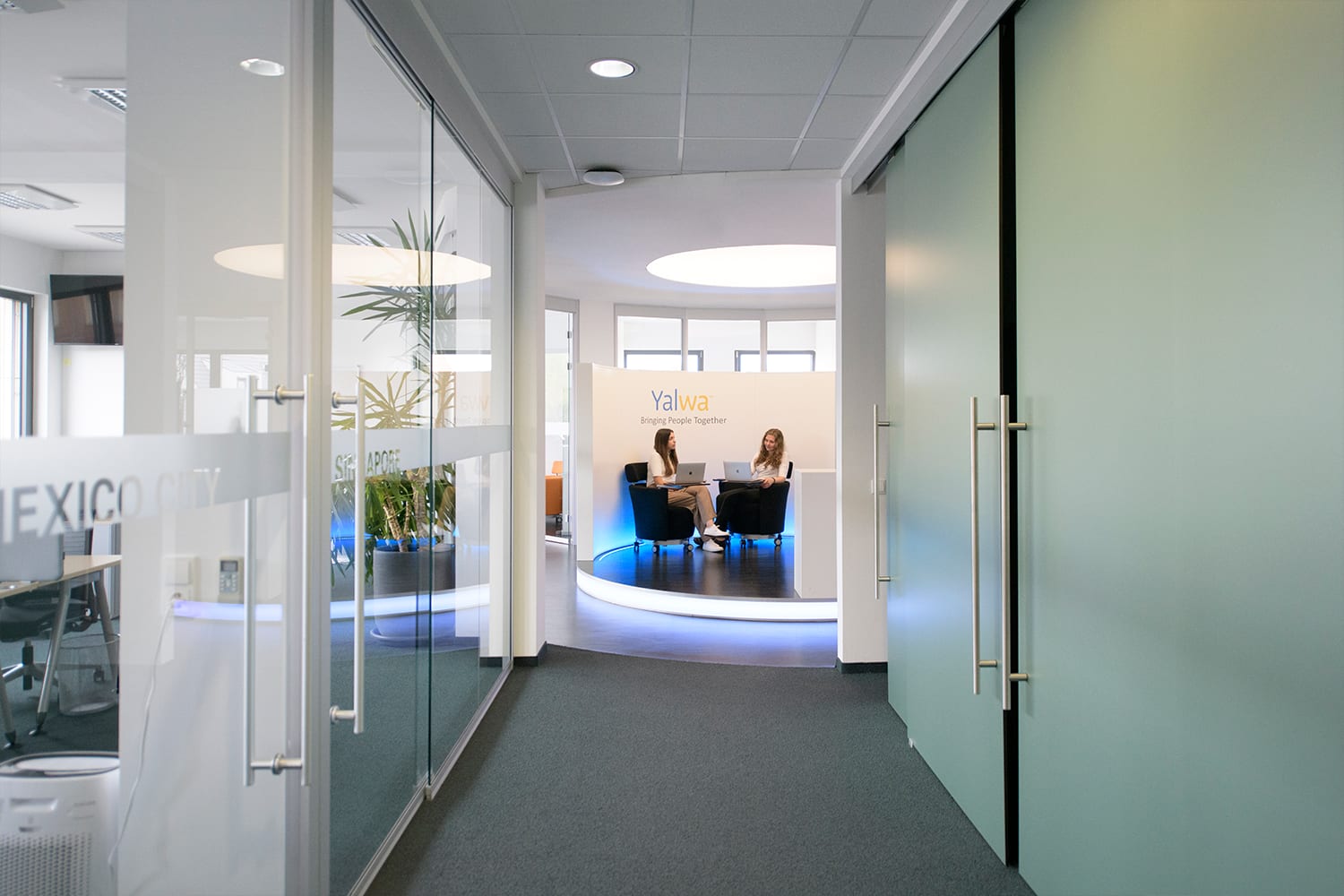 FOR ANYONE LOOKING FOR SOMETHING GREAT
Your journey starts here
Are you looking for a company where you can strengthen your talents, learn new skills, experience exciting career opportunities and grow professionally? 
Then Yalwa is right for you! Here, you'll work autonomously on demanding projects in a supportive, driven, international team.
Start your Yalwa career today by checking our or open jobs below!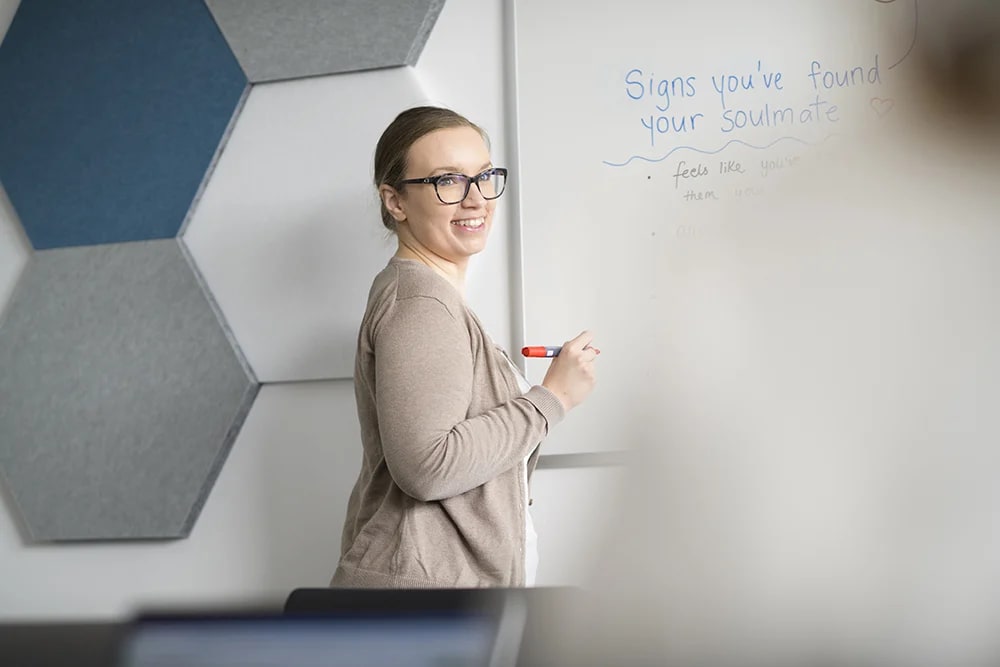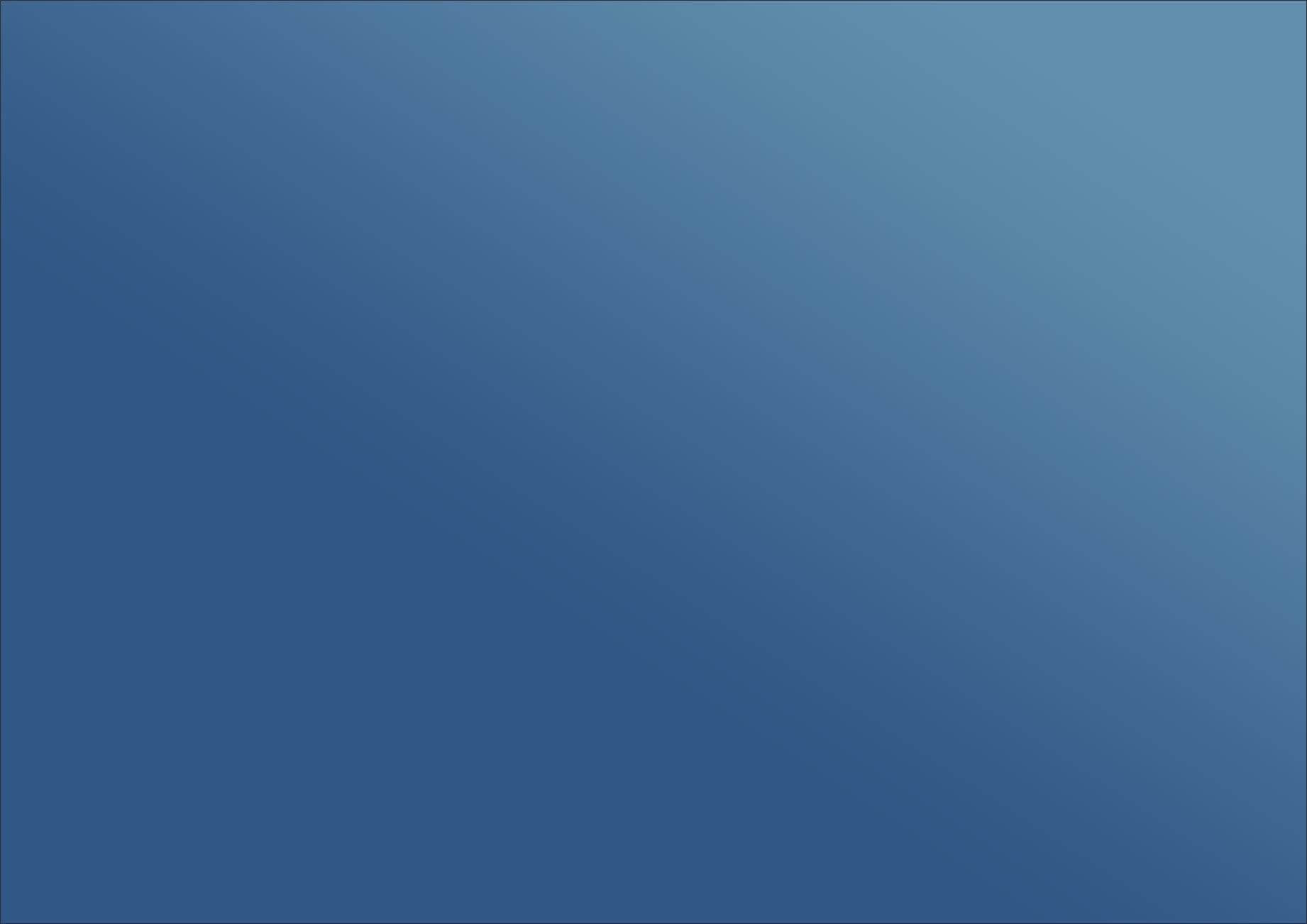 Join us
You can expect to work on the front lines of innovation, a critical function in fast-growing businesses.
Our mission: Bringing people together!
Meet the team!
It's our team that makes Yalwa so unique. With multiple company departments made up of people from a multitude of backgrounds, we know that our strength lies in our differences! From technical to creative departments, we celebrate our many different ways of thinking to our advantage, both when solving problems and coming up with new ideas.
Do you want to know what we're up to? Follow us on Instagram!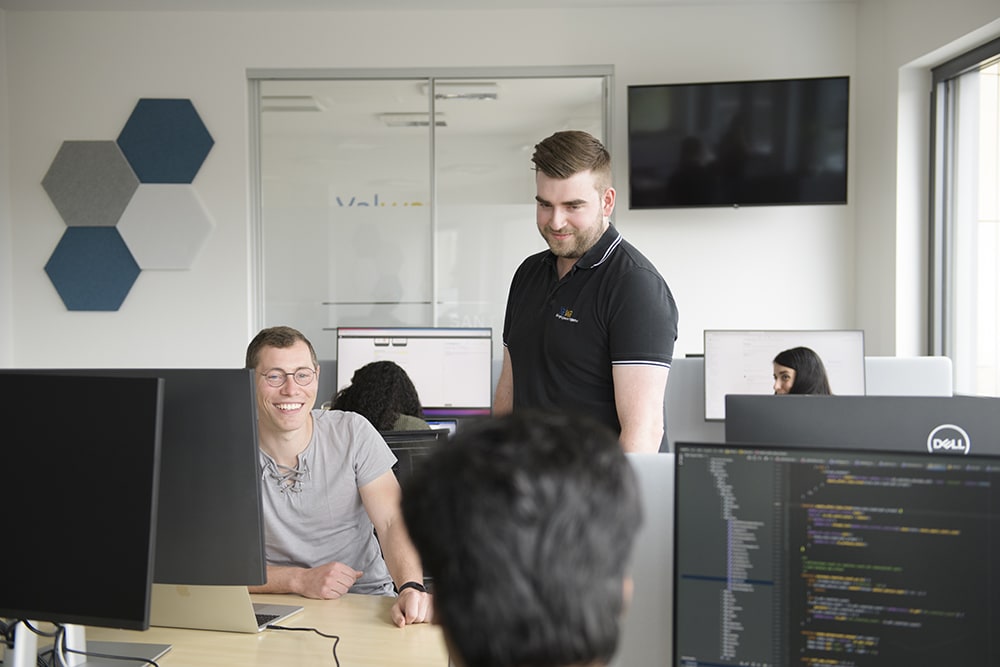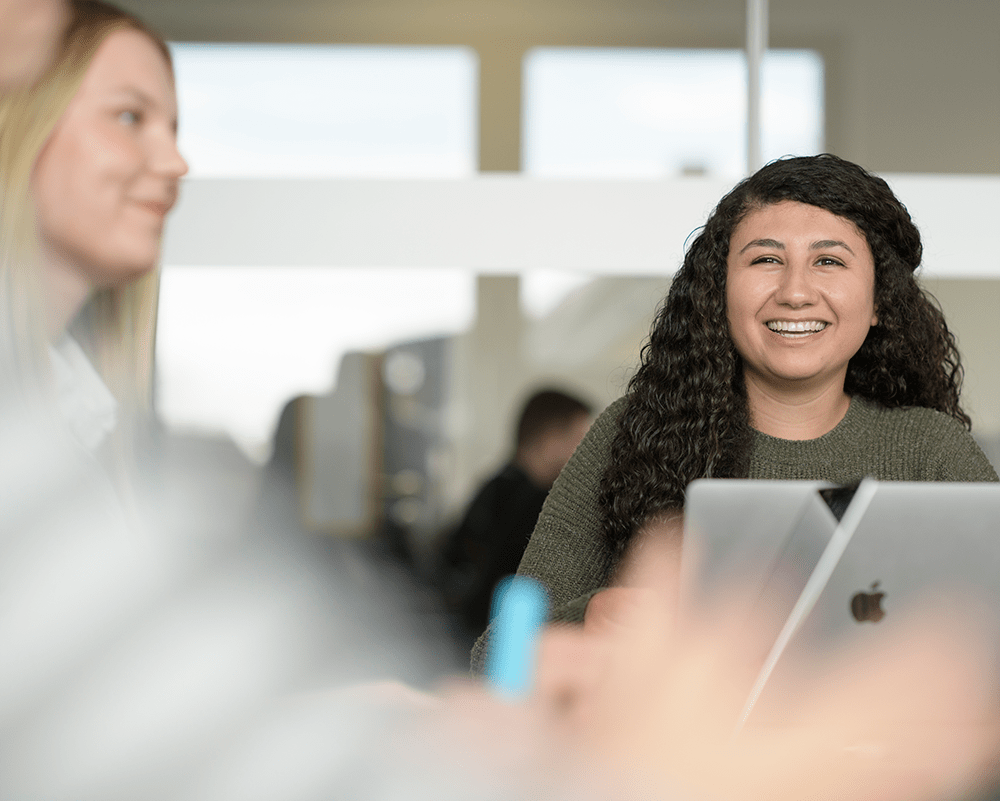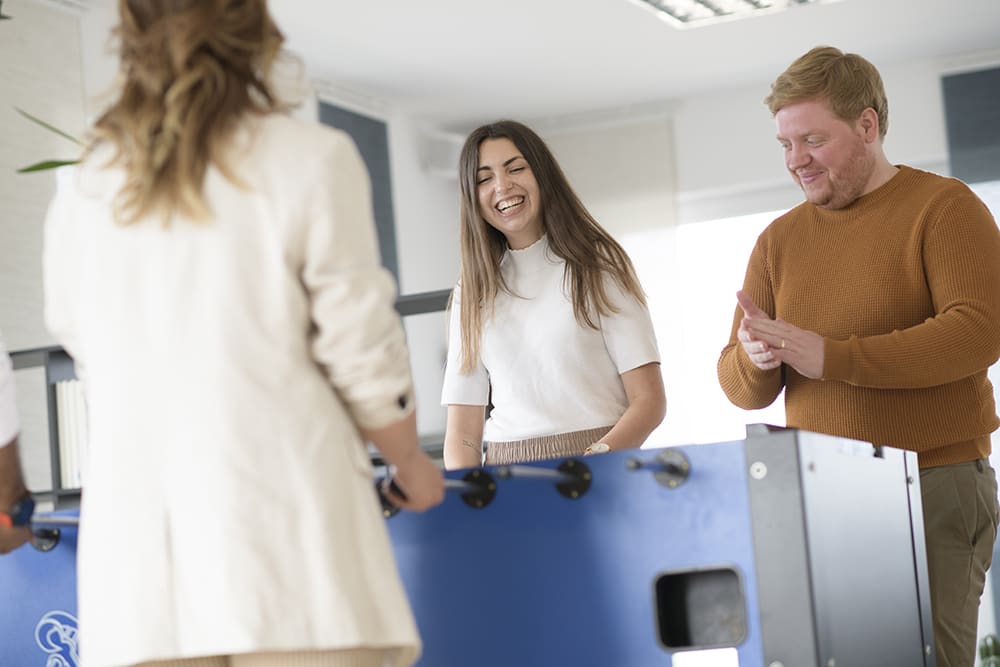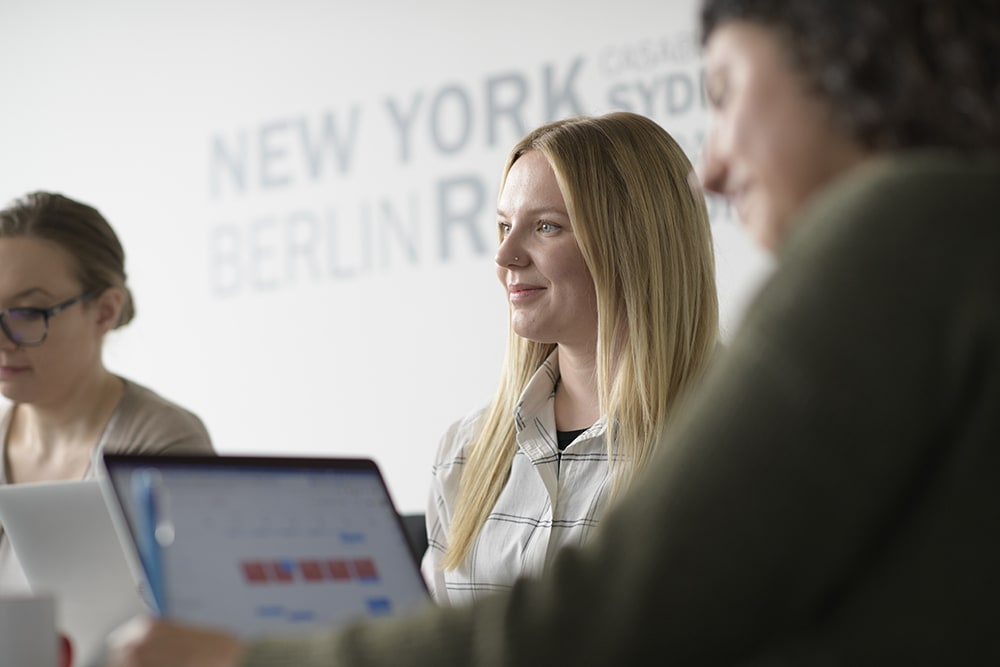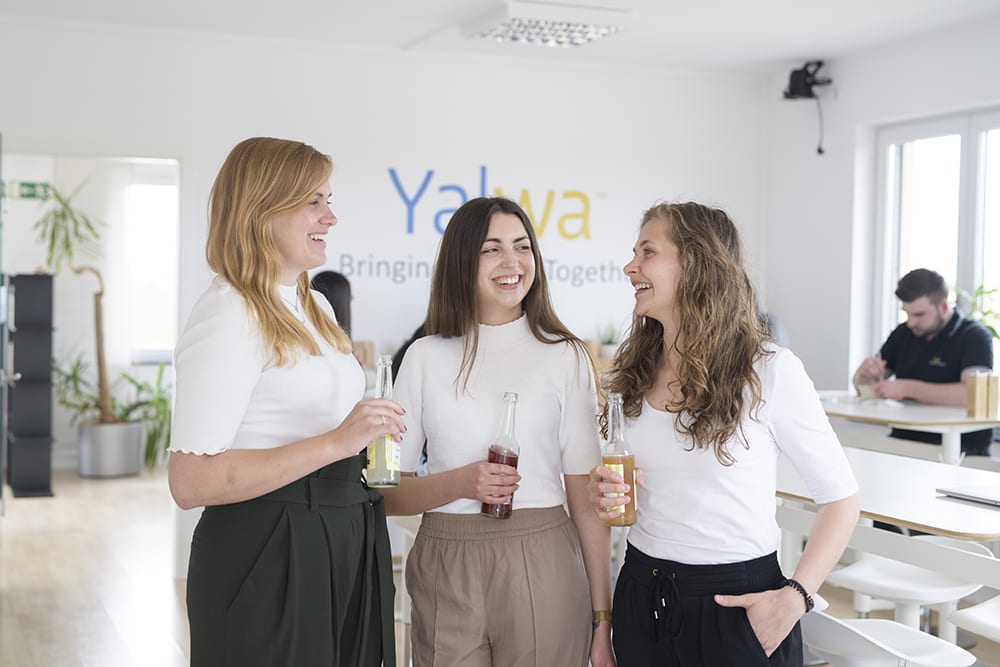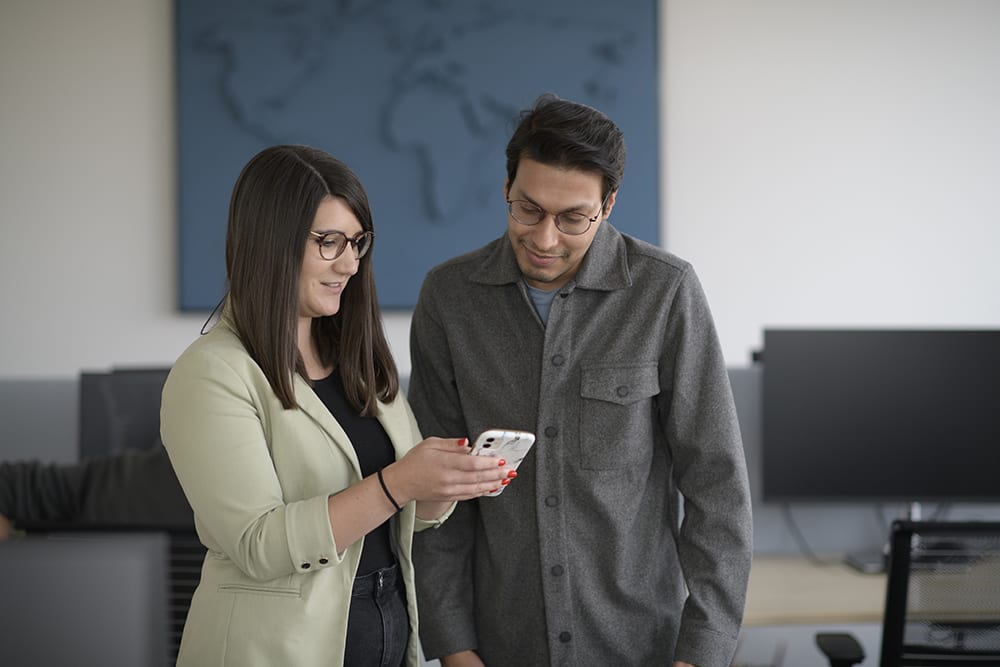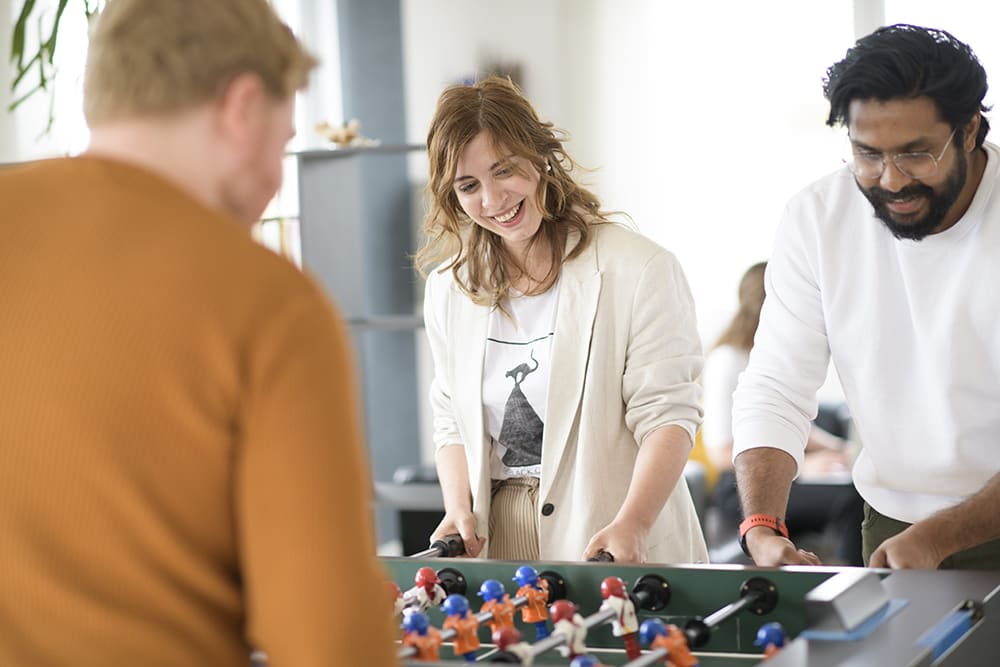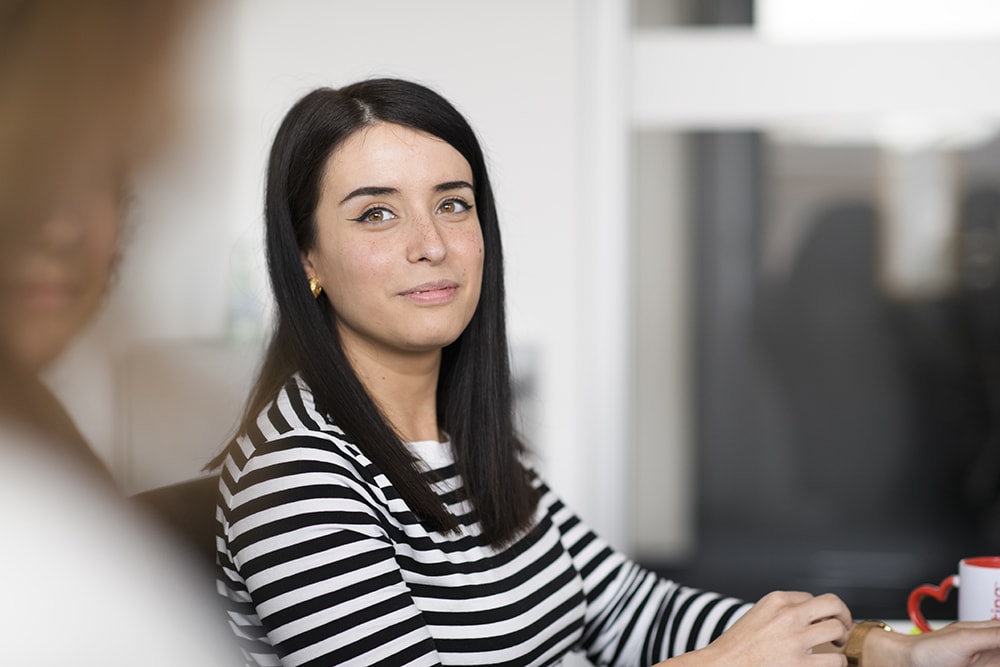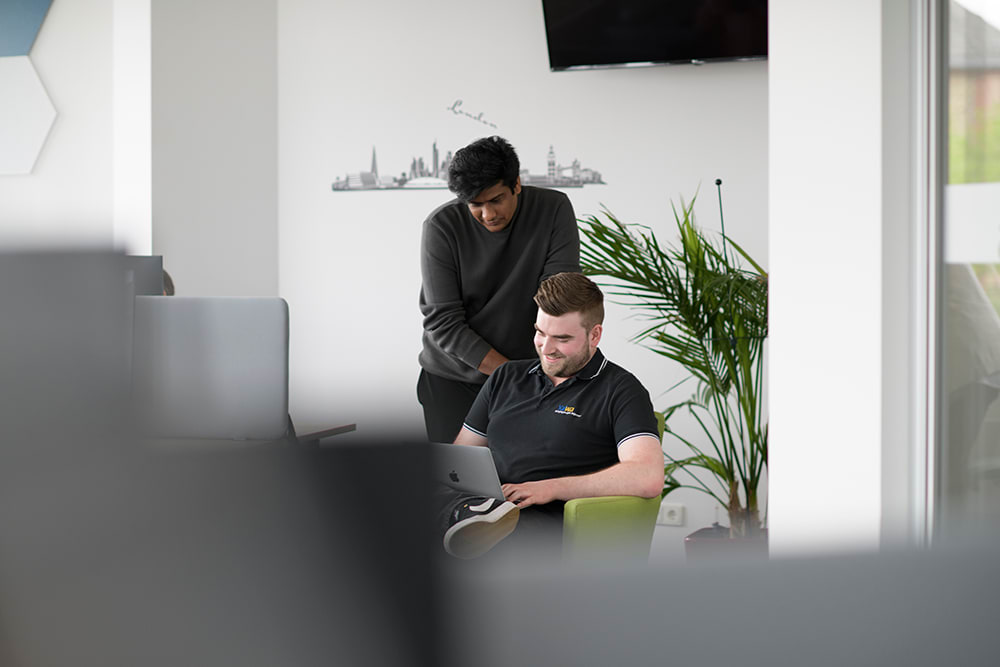 "

Being part of a team like ours is

 a very good feeling."
- María José, Communications Manager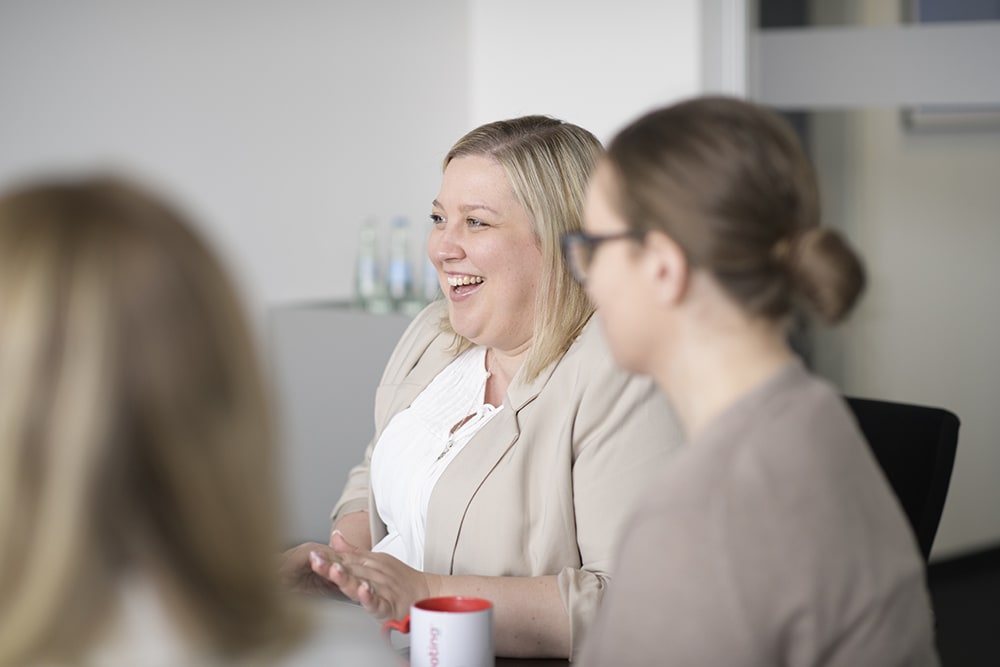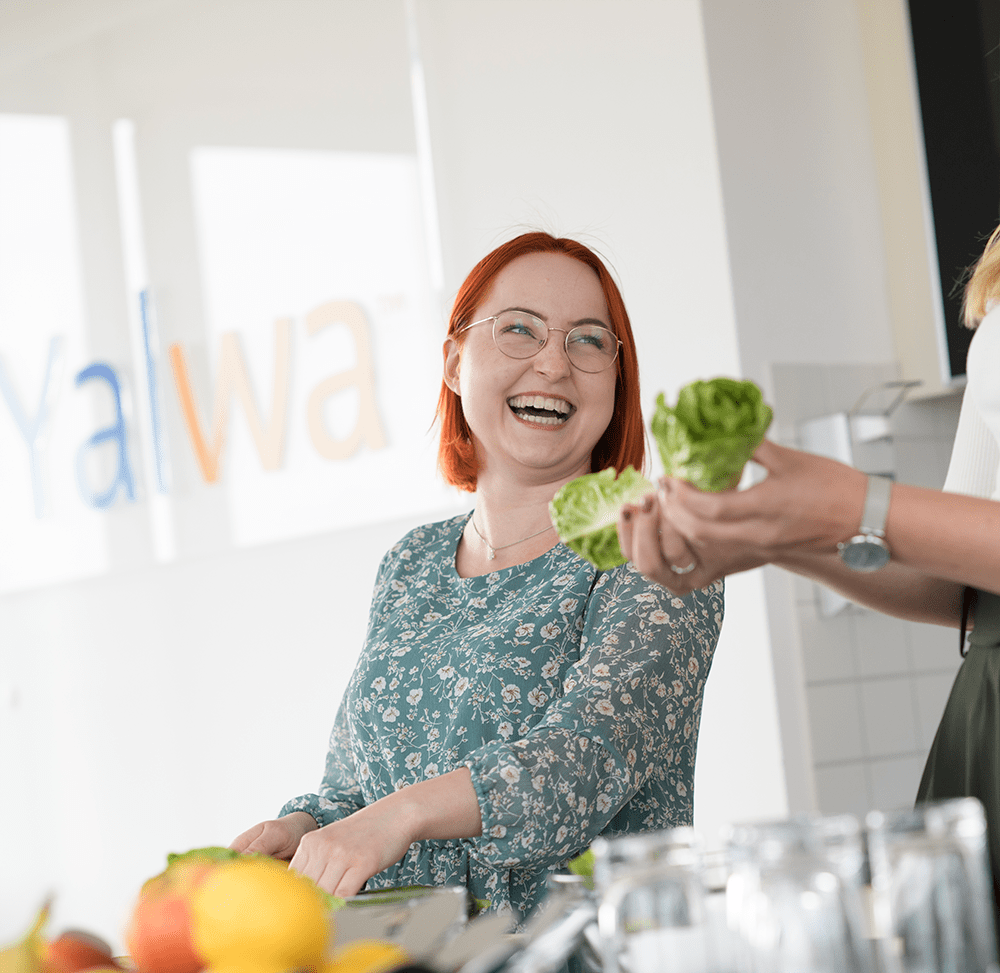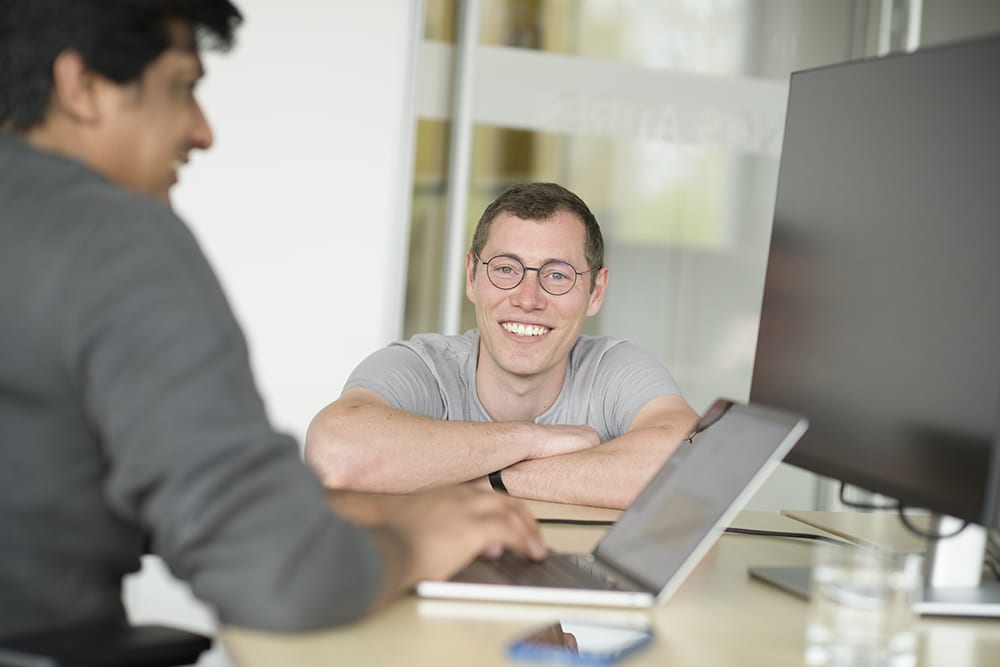 Our values
At Yalwa, our values guide us in everything we do. They shape how we work together and what we strive to live by. They influence our decisions and the way we serve our users.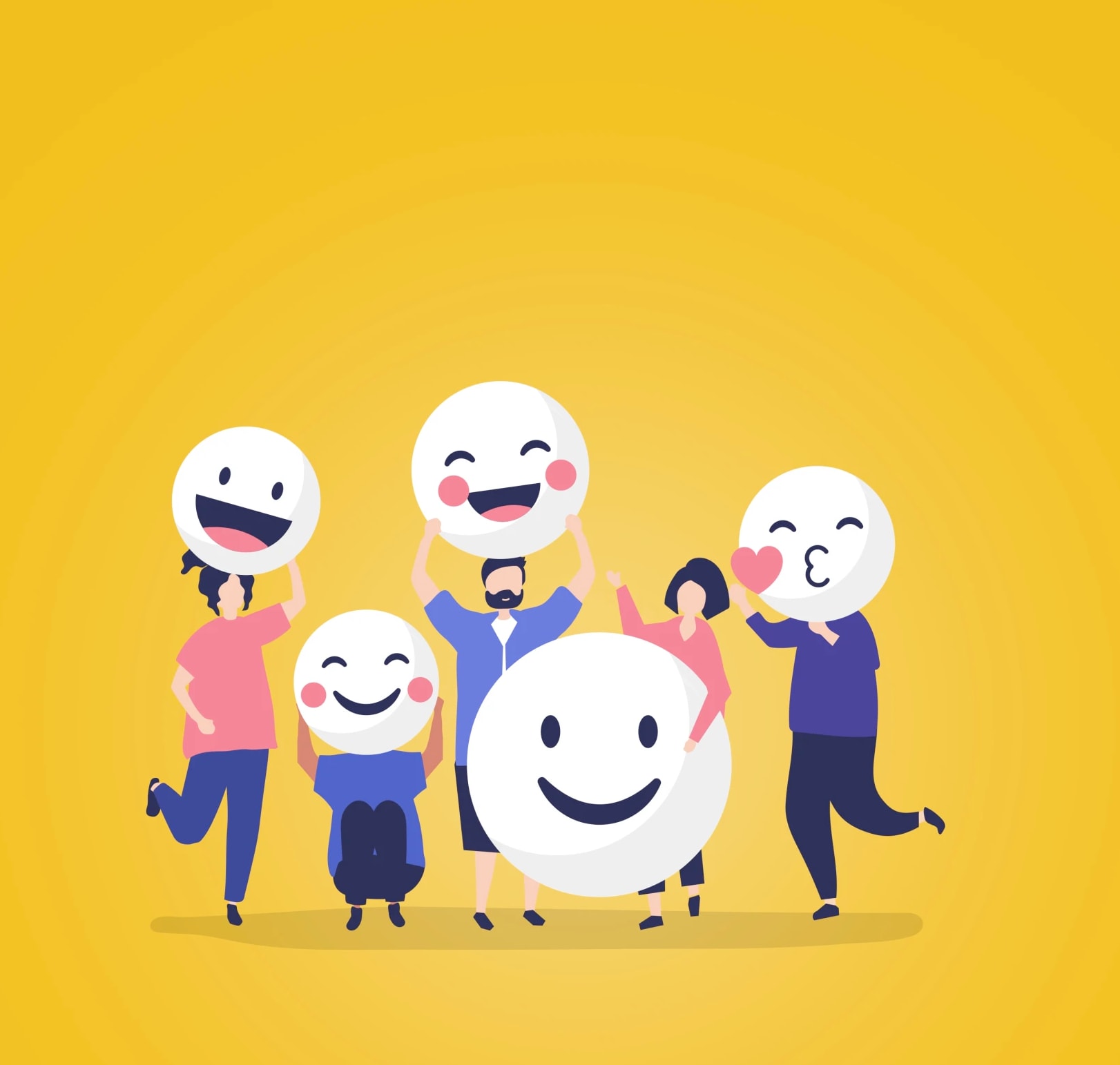 Fun
Make it fun: Whatever we do, we have fun and enjoy the journey. It's as simple as that!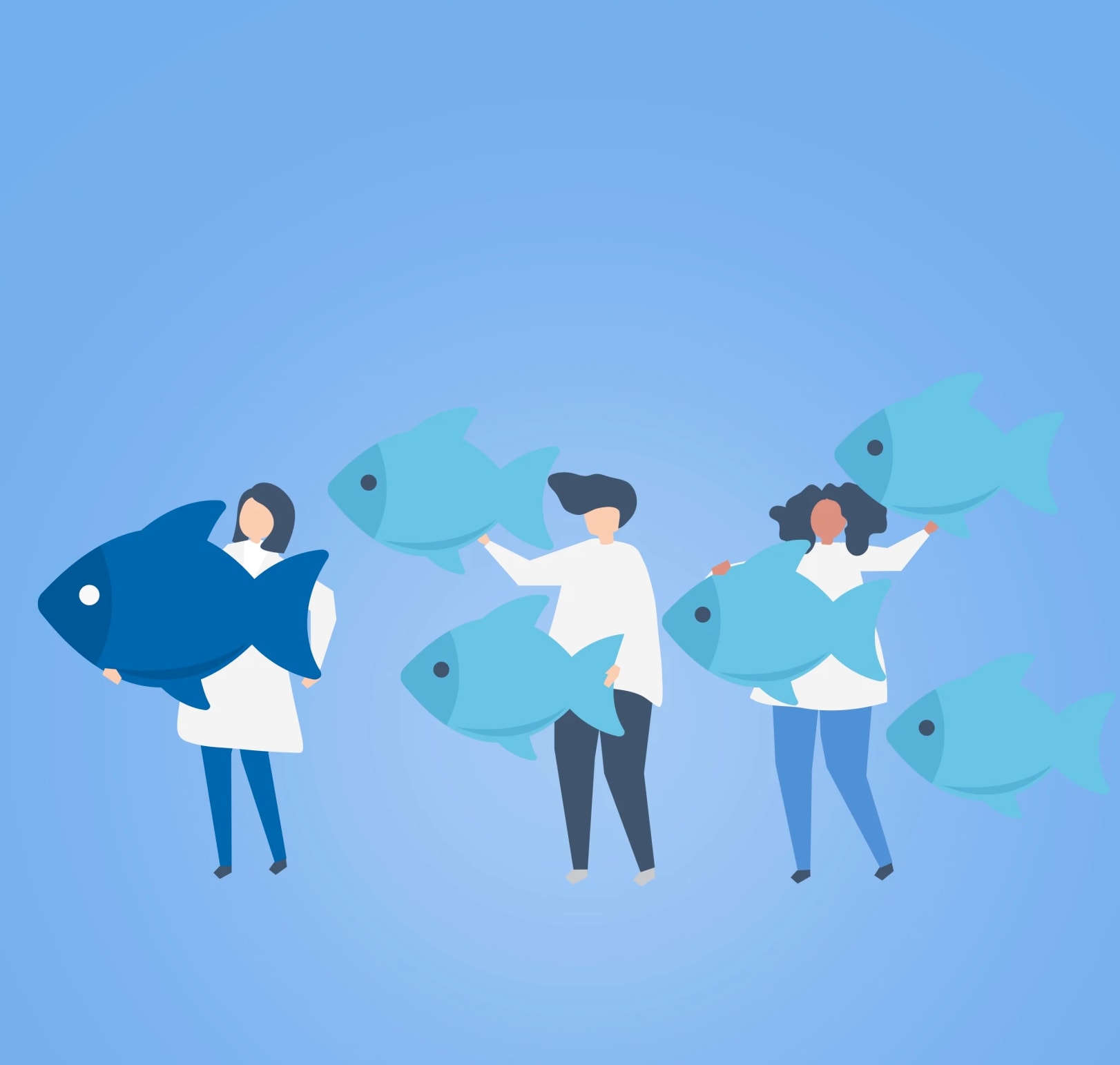 Honesty
Be transparent: We are open, honest and helpful in our interactions with one another. We simply do what we say we'll do.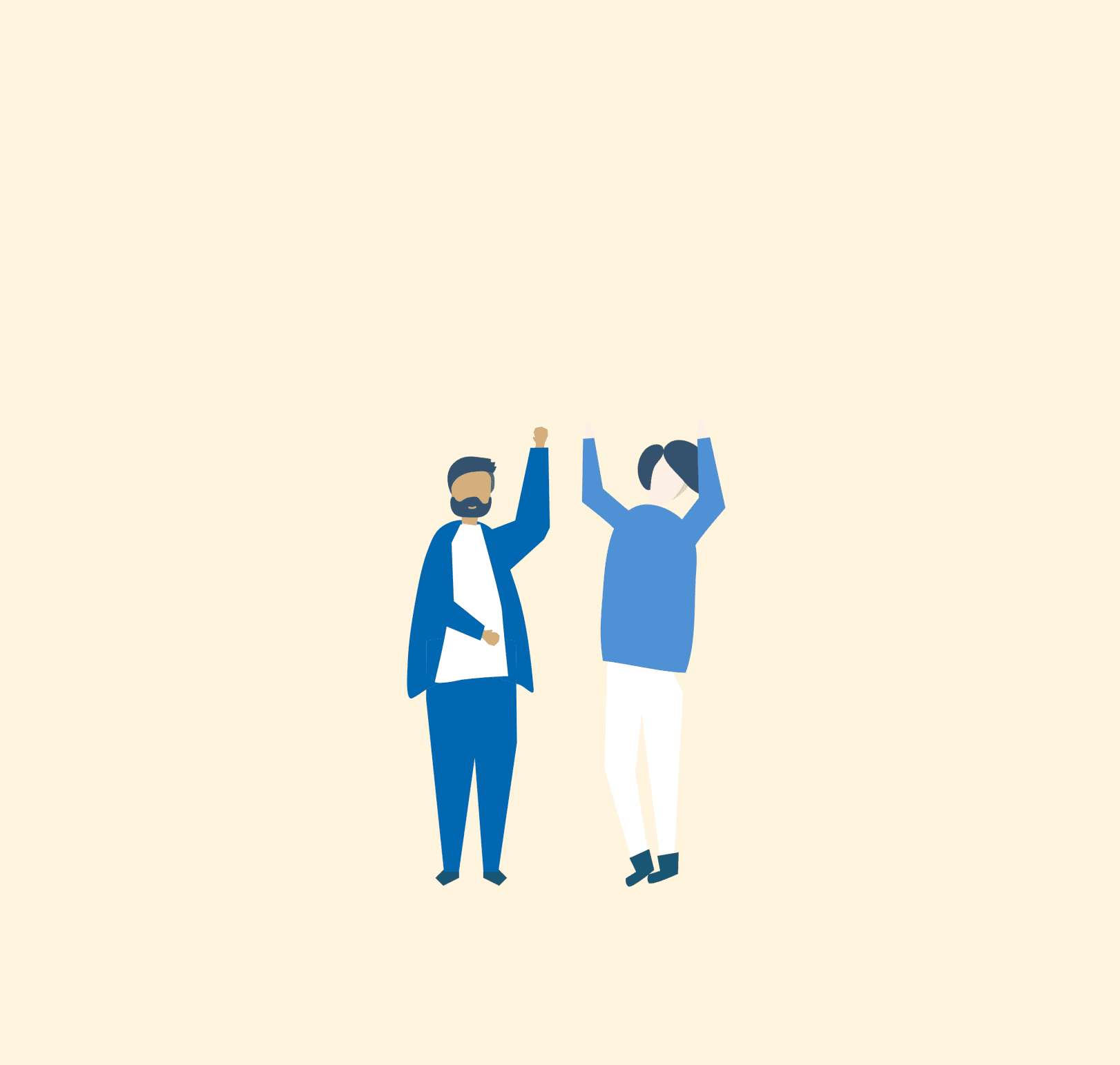 Trust
Rely on each other: We trust in the talents and expertise of our colleagues and know that everyone has each other's backs. We believe in each other.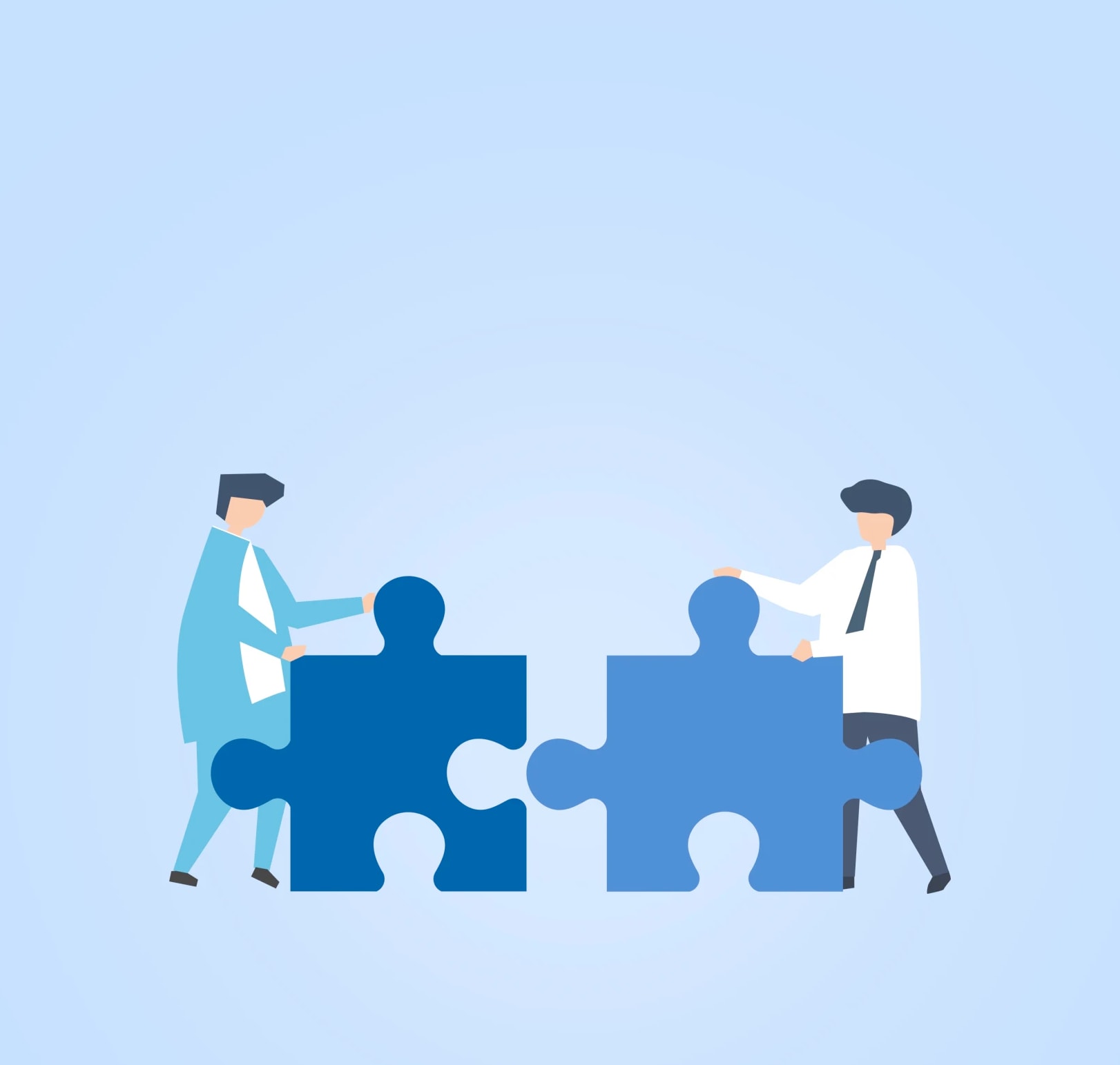 Teamwork
Succeed together: We help each other thrive and ensure that no one has to face challenges alone. We work together to achieve great things.
Diversity
Embrace diversity: We value each other's perspectives and encourage one another to be our true selves. Our strength lies in our differences, not our similarities.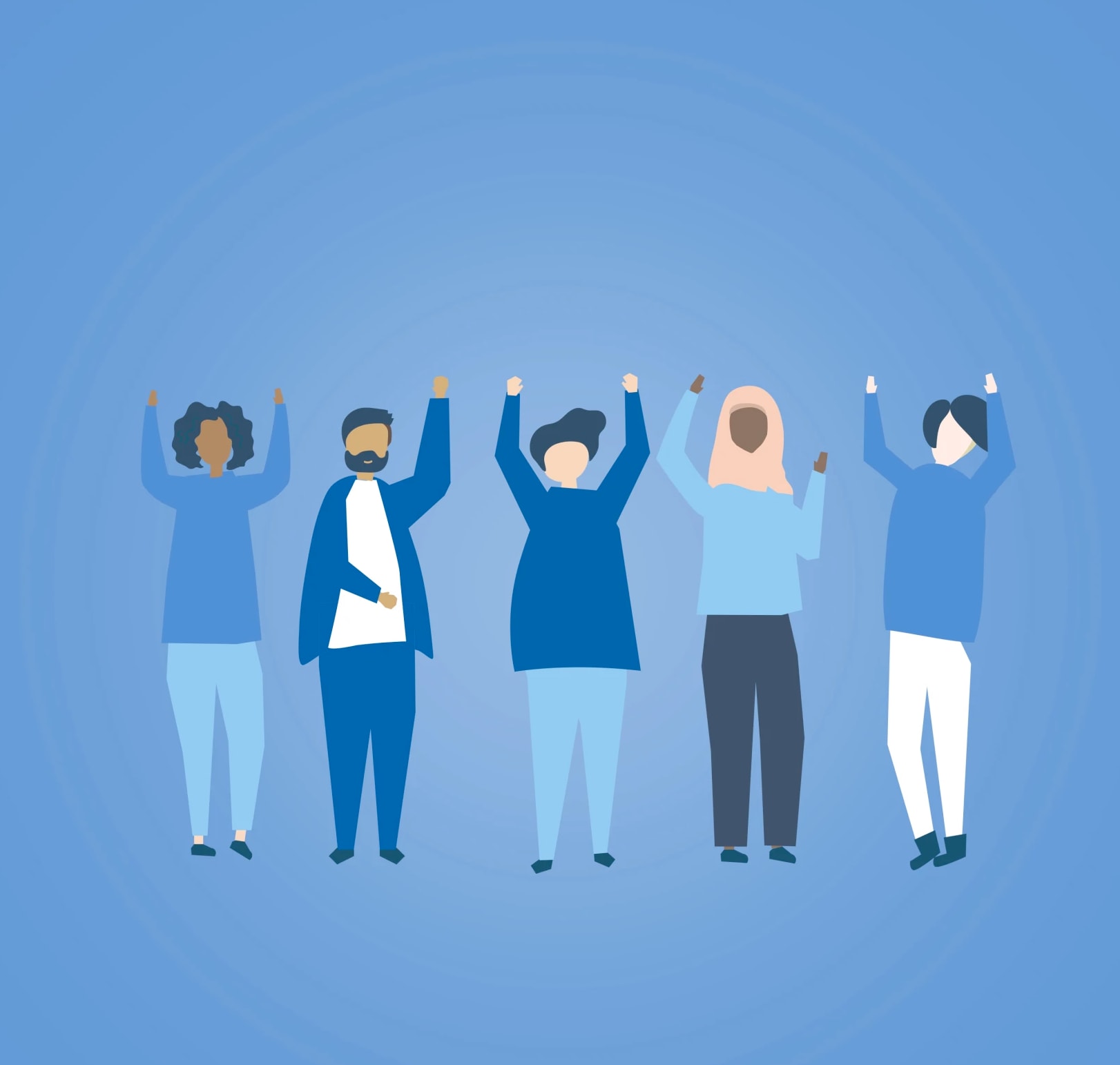 Respect
Lift each other up: We show respect and kindness to everyone through our daily interactions. That's what moves us forward.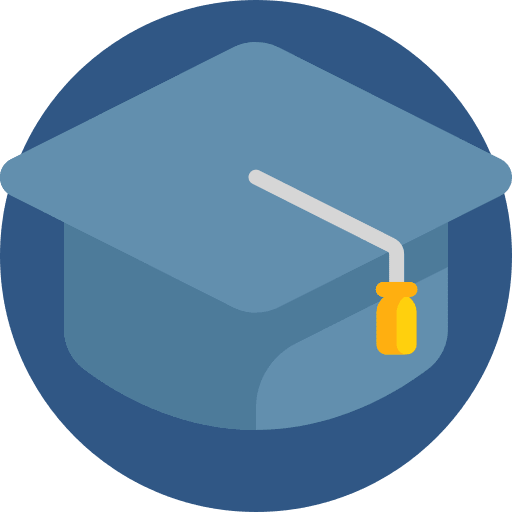 Yalwa Academy
Lifelong learning is key! Choose courses that suit your interests and continually develop yourself.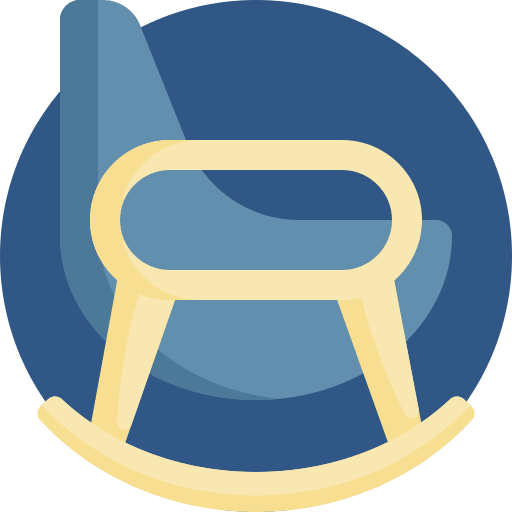 Protect Your Future
Build a pension with Yalwa's matching program and save confidently for your retirement.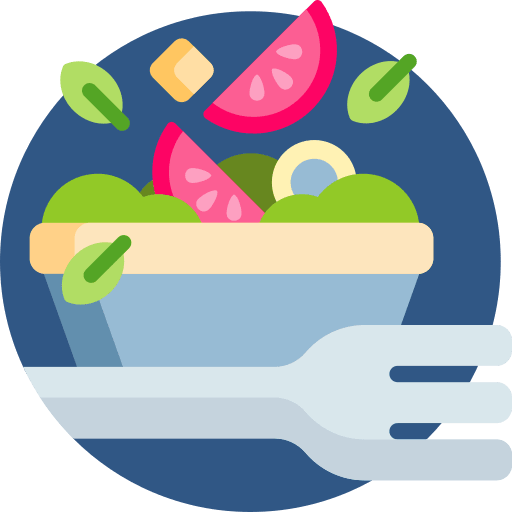 Catered lunches
We are always in the mood for food! With unlimited fruit, coffee & discounted catered lunches, how could you not be?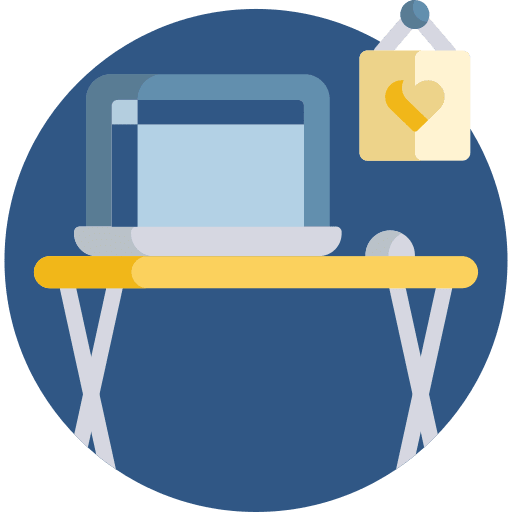 Work From Home
Get set up for success at the office and at home with our hybrid model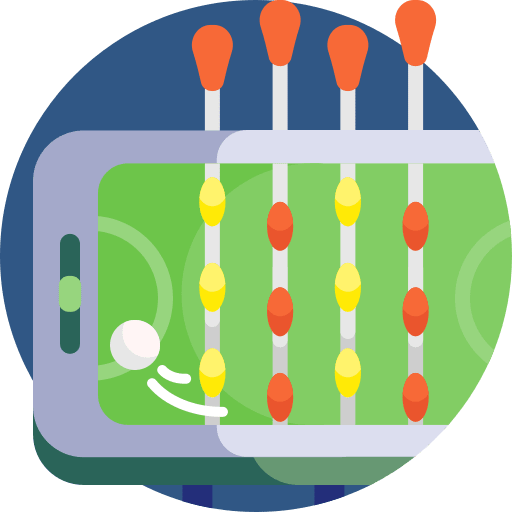 Relax & Recharge
Fancy a round of foosball or a drink after work? Do both in our rooftop terrace and chillout zone!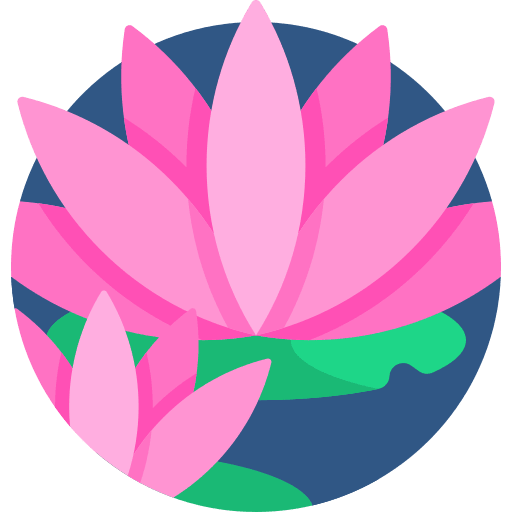 Health & Wellness
Destress and relax with monthly on-site massages and weekly Yoga sessions.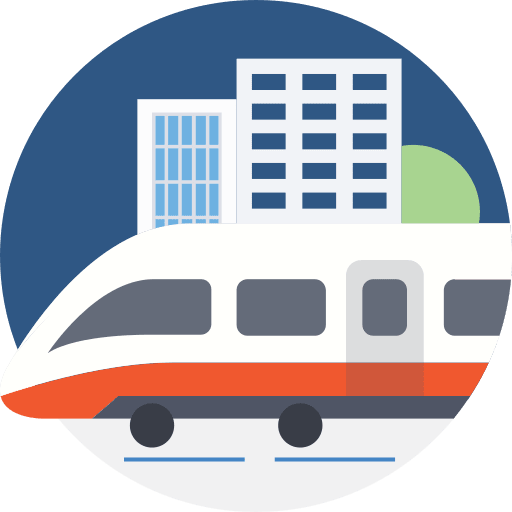 Job Ticket
Bye Bye Butterfly, to all of your transportation issues! With our job ticket, you will have free access to all regional trains and buses.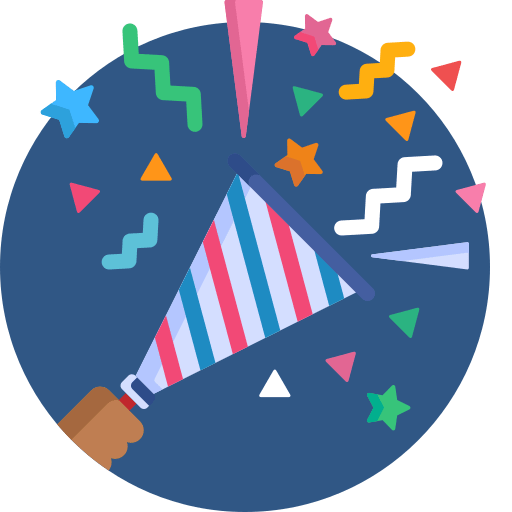 Fun & Community
Be it cooking, playing board games or raising money for charity - we love doing things together!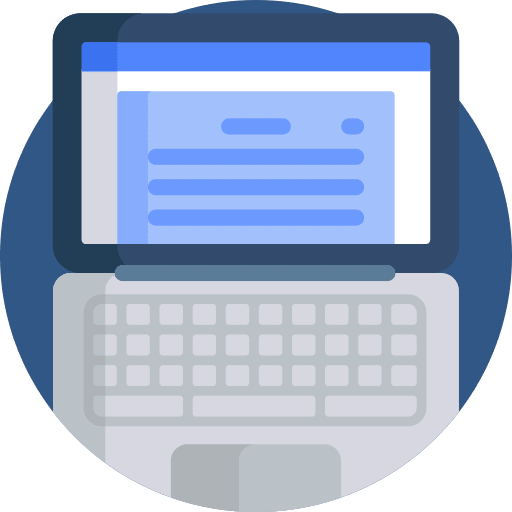 Modern & Comfortable Work Stations
MacBooks, extra-big monitors, ergonomic chairs - that's just a glimpse of the workplace you can expect.
How we hire
Our hiring process is thorough, to ensure we make the right decision and to help you to decide if we're the right fit for you.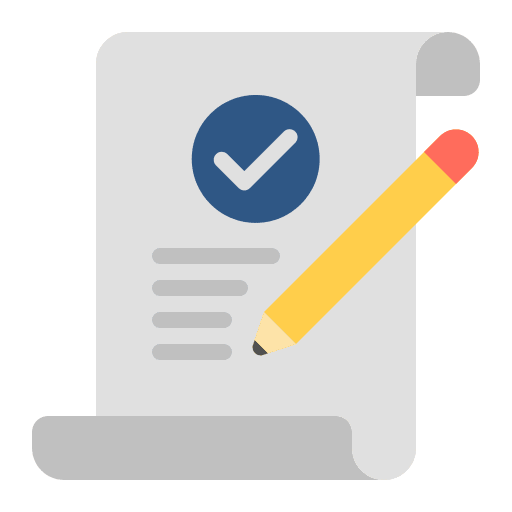 Apply
We'll review your application and get back to you within 5 working days.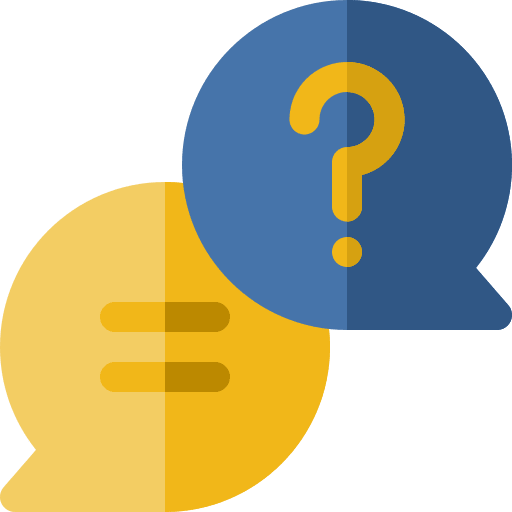 Meet & Greet
If everything looks good, we'll invite you to a Meet & Greet so our HR team can get to know you better and see if you align with our company culture.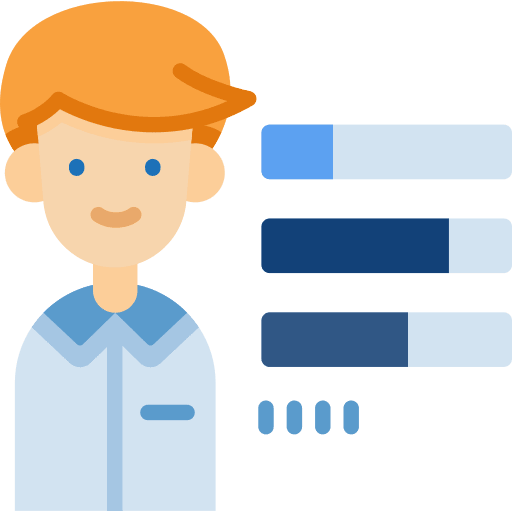 Skill Assessment
If the Meet & Greet goes well, we'll send you a short test for you to do at home to explore your skills even further.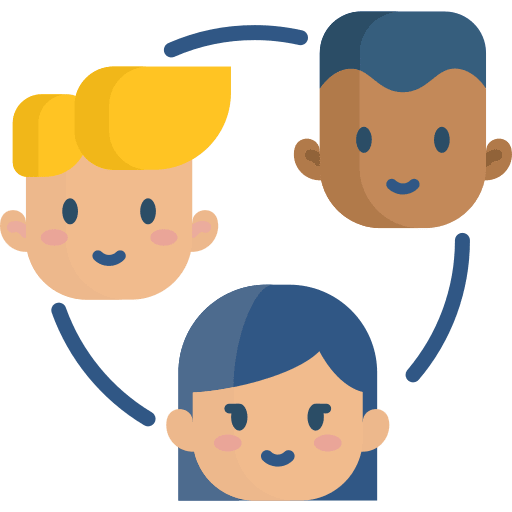 Meet the Team
If the skill assessment is positive, we'll invite you for an interview so you can meet your hiring manager and potential team members.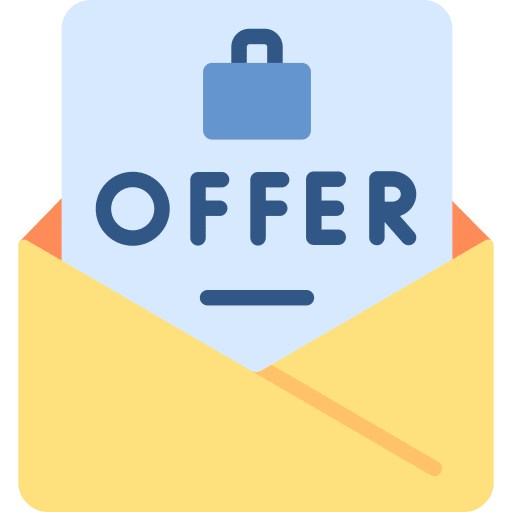 Get an Offer
If we are right for each other and both of us agree to move forward, we'll send you an attractive job offer.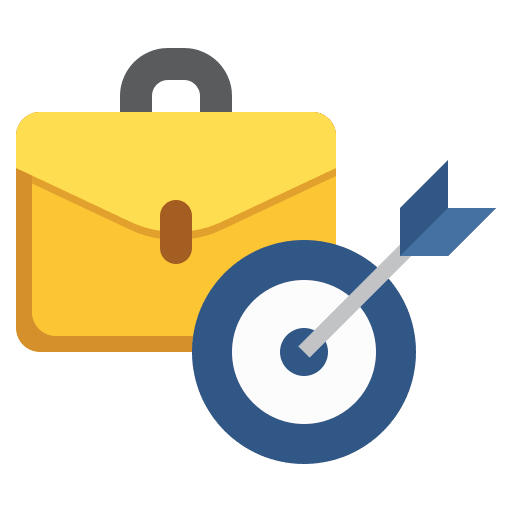 Welcome to Yalwa
After signing the contract, you can look forward to a guided onboarding process and a smooth start to your Yalwa journey.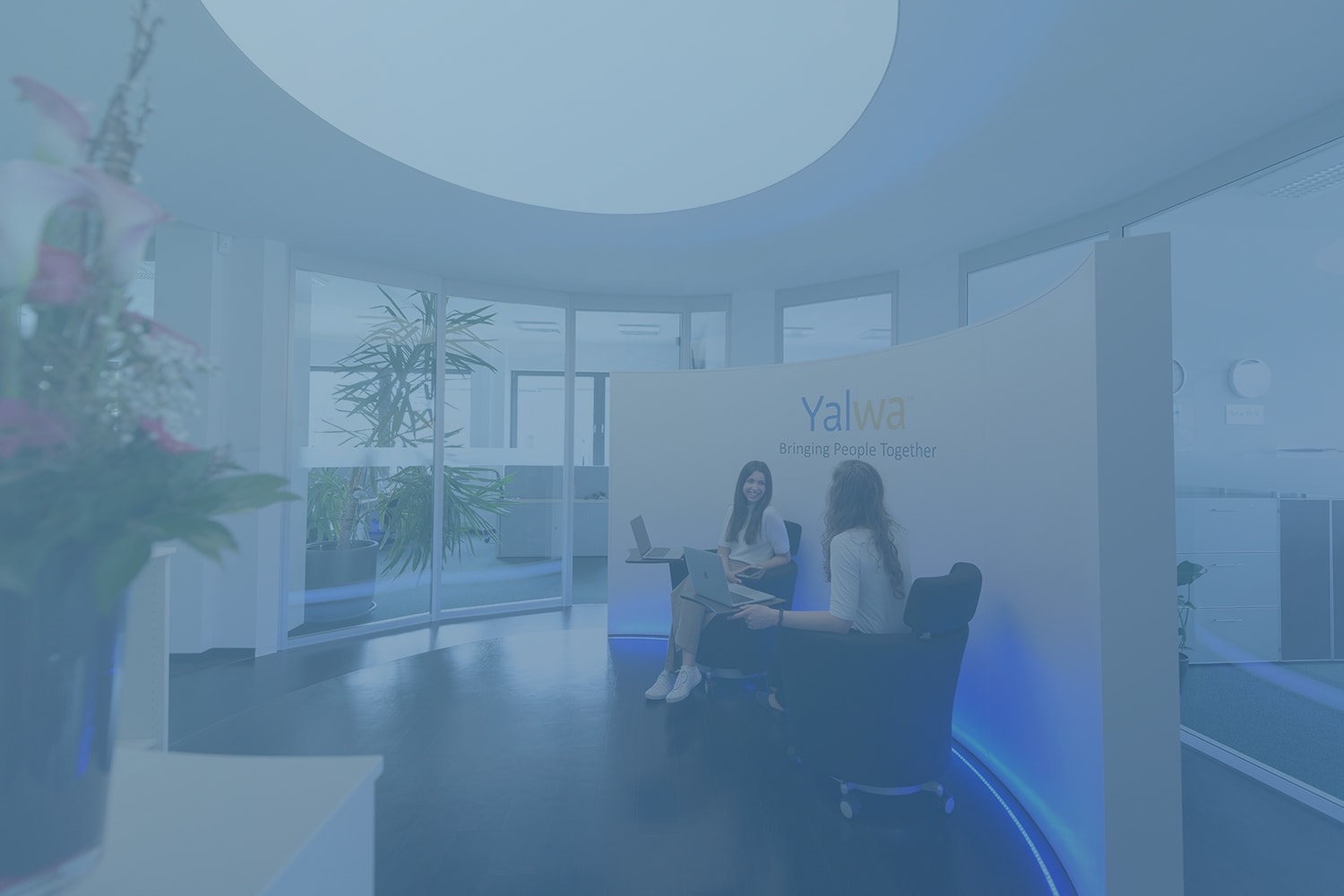 We are looking forward

to meeting you!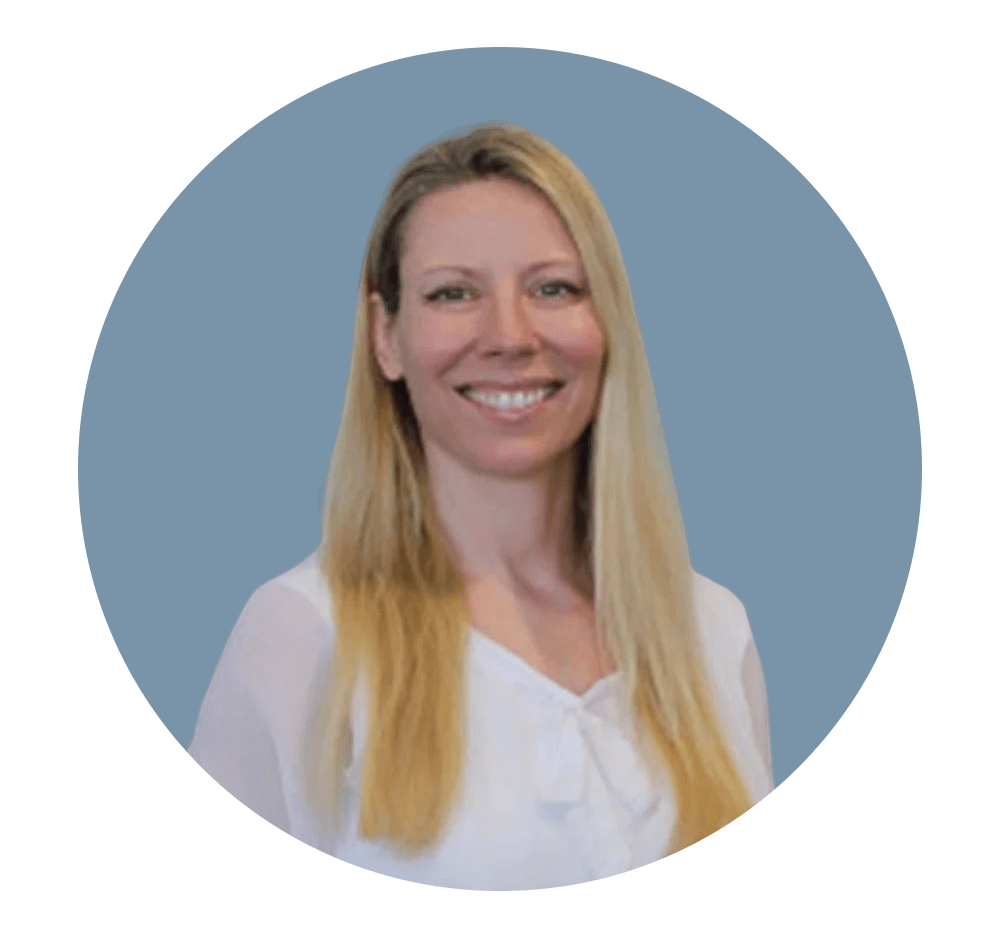 Anja Gapp-Binder
Managing Director & Head of HR